Now more than ever people just like YOU are trading in or supplementing their employment compensation with income streams from investment properties.
The dream is to create totally passive income; to make money in one's sleep.
The reality though, can be quite different, as many investors and property owners learn through costly mistakes, time spent untangling and rebuilding decisions and a mapless career path that can take any twist and turn and so often does.
DIY STR is here to HELP!
Our founder, Isabeau Miller, built an award-winning property management company, Beckon Homes from nothing to over $5,000,000 in rental revenue yearly in just over 5 years!
Now servicing over 75 properties as a full-service manager, and countless owners, clients and portfolio investments as an advisor and DIY Service Provider, Isabeau and the Beckon team are opening the vaults of their knowledge to serve investors, property owners and entrepreneurs of ALL ages, phases and stages to grow their business, regardless of where they're starting from.
Be inspired and get the knowledge you need to create your multi-million dollar empire with DIY STR.
"Isabeau and the whole team at Beckon know the Short Term Rental industry inside and out. The time we've spent together coaching, growing and brainstorming has doubled my business in the last year, and has made me truly financially free."
- Kimberly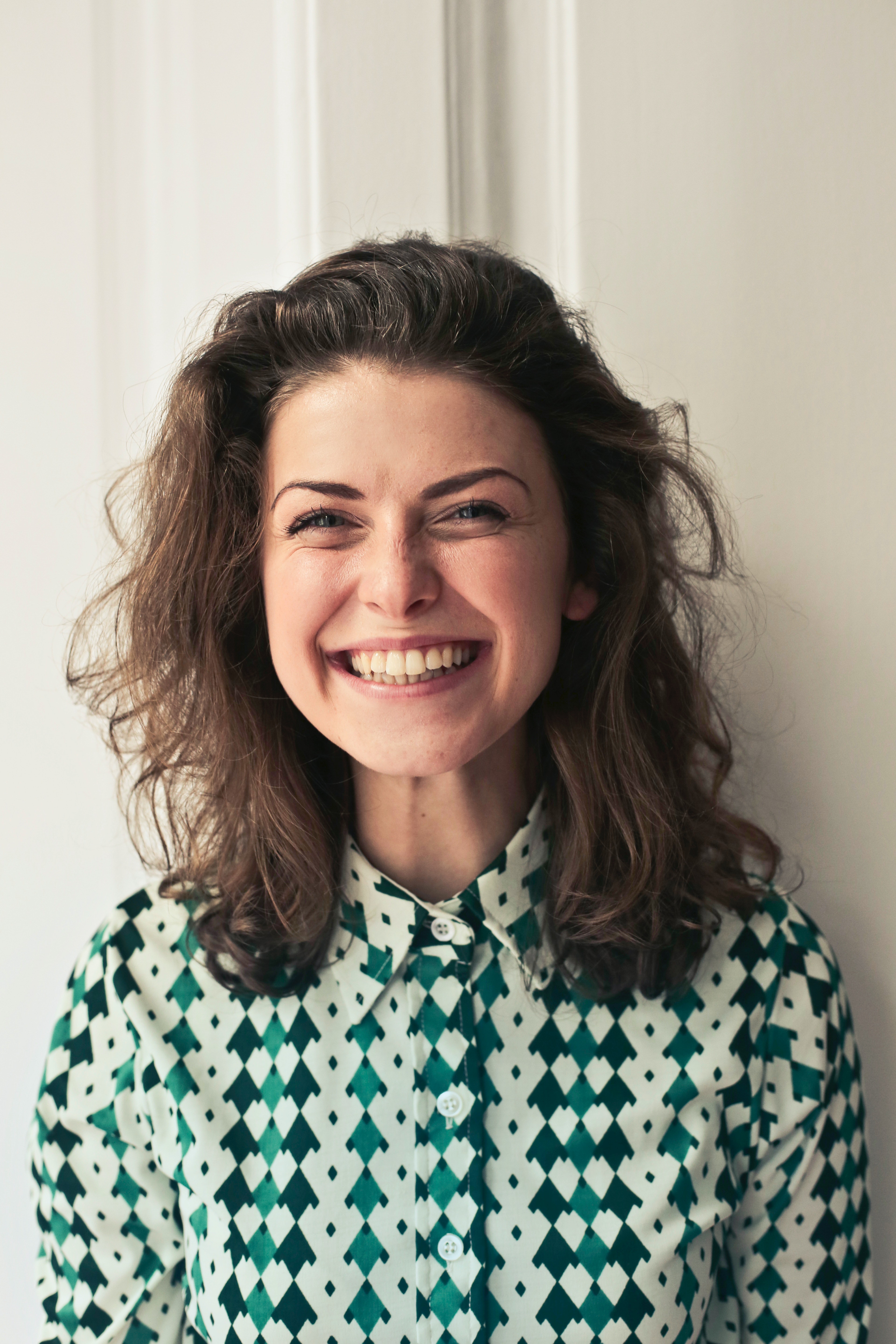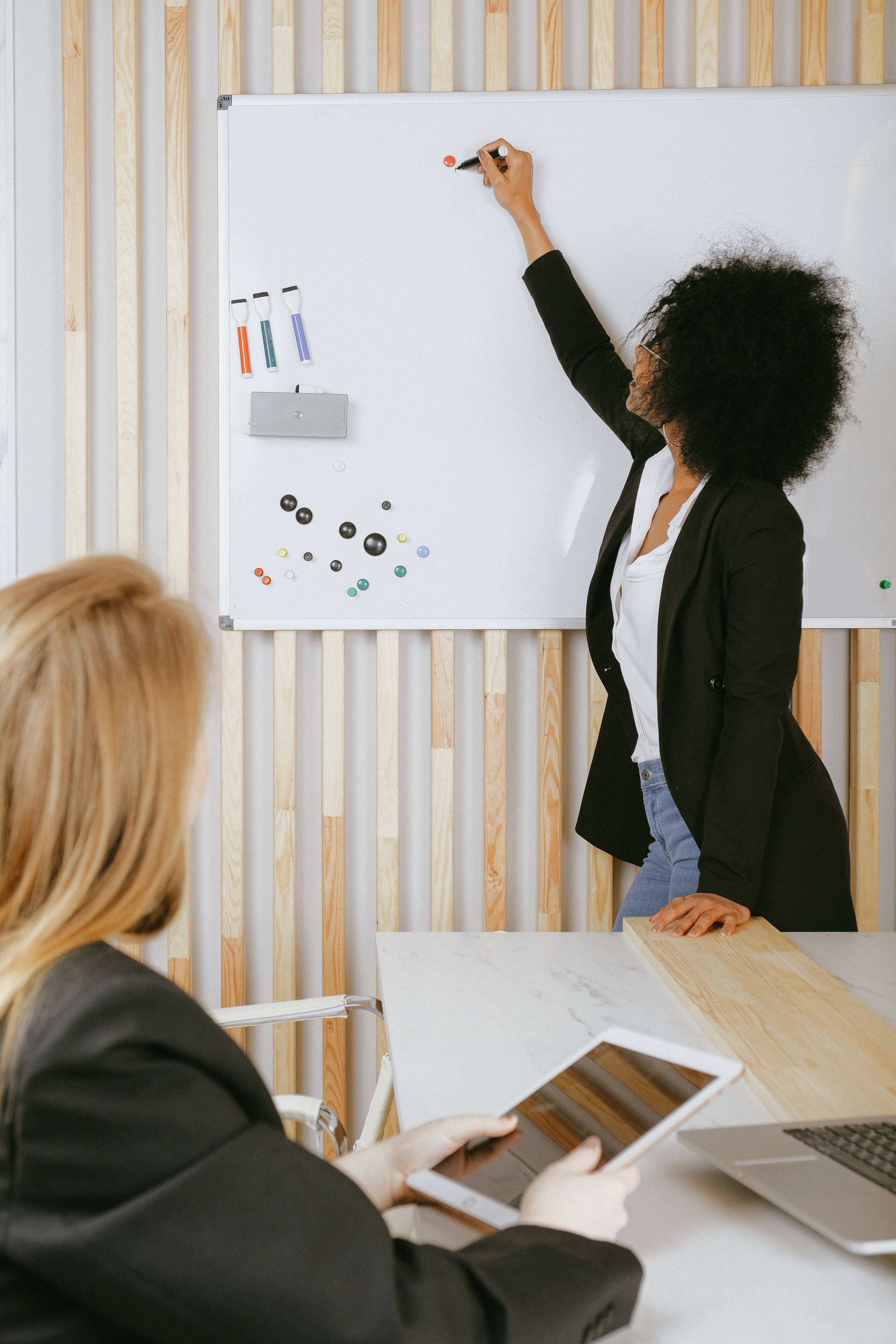 Coaching
Whether you want a one-time intensive coaching block, or to join our Coaching Club, which gives you constant access to business growth and coaching, we've got you covered as you launch, grow or refine your Short Term Rental operation.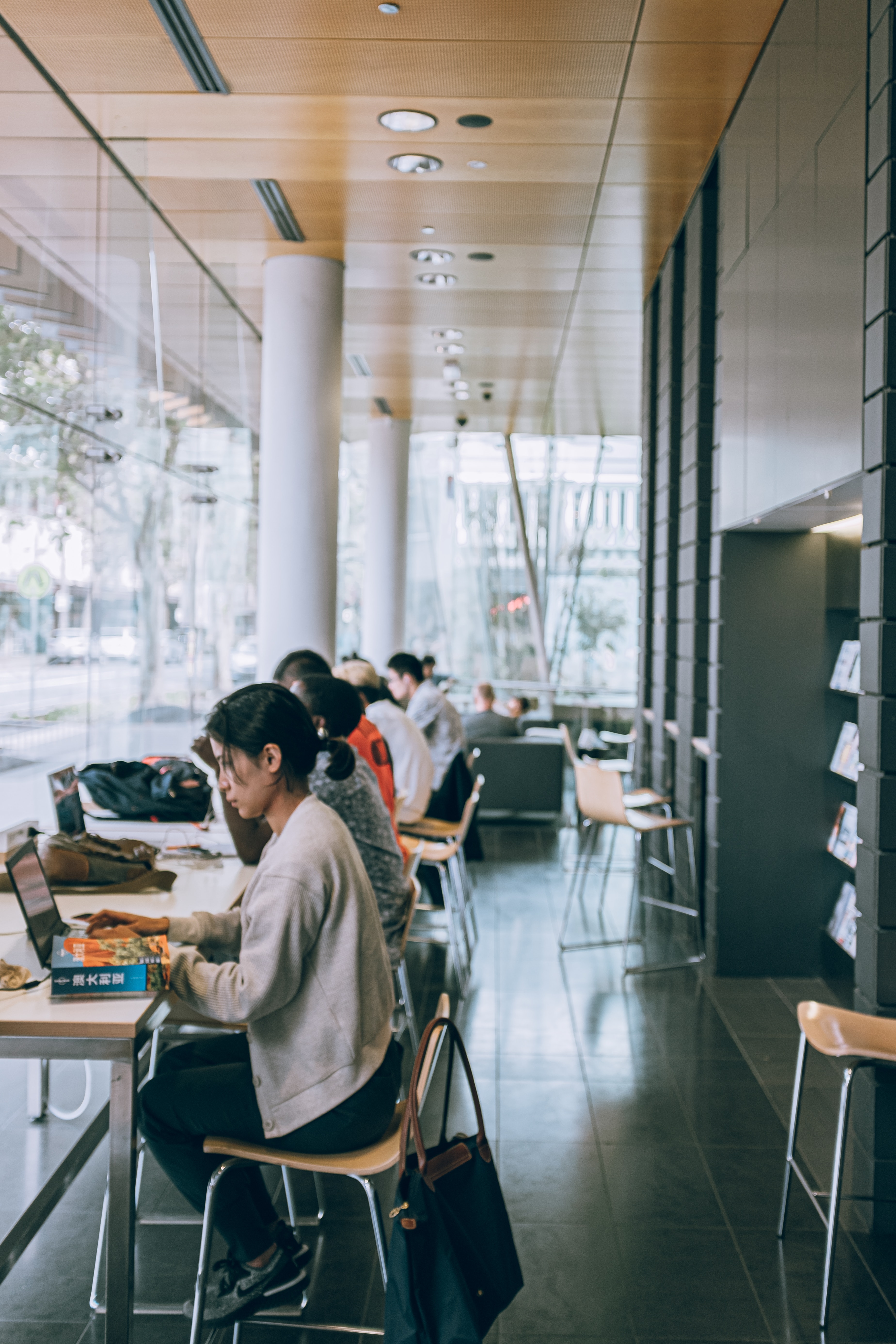 STR Bootcamp
Want the basics and then some with info you can return to again and again? Our STR bootcamp is the first stop! Become a master of launching and scaling with our most condensed and comprehensive one-stop-shop available.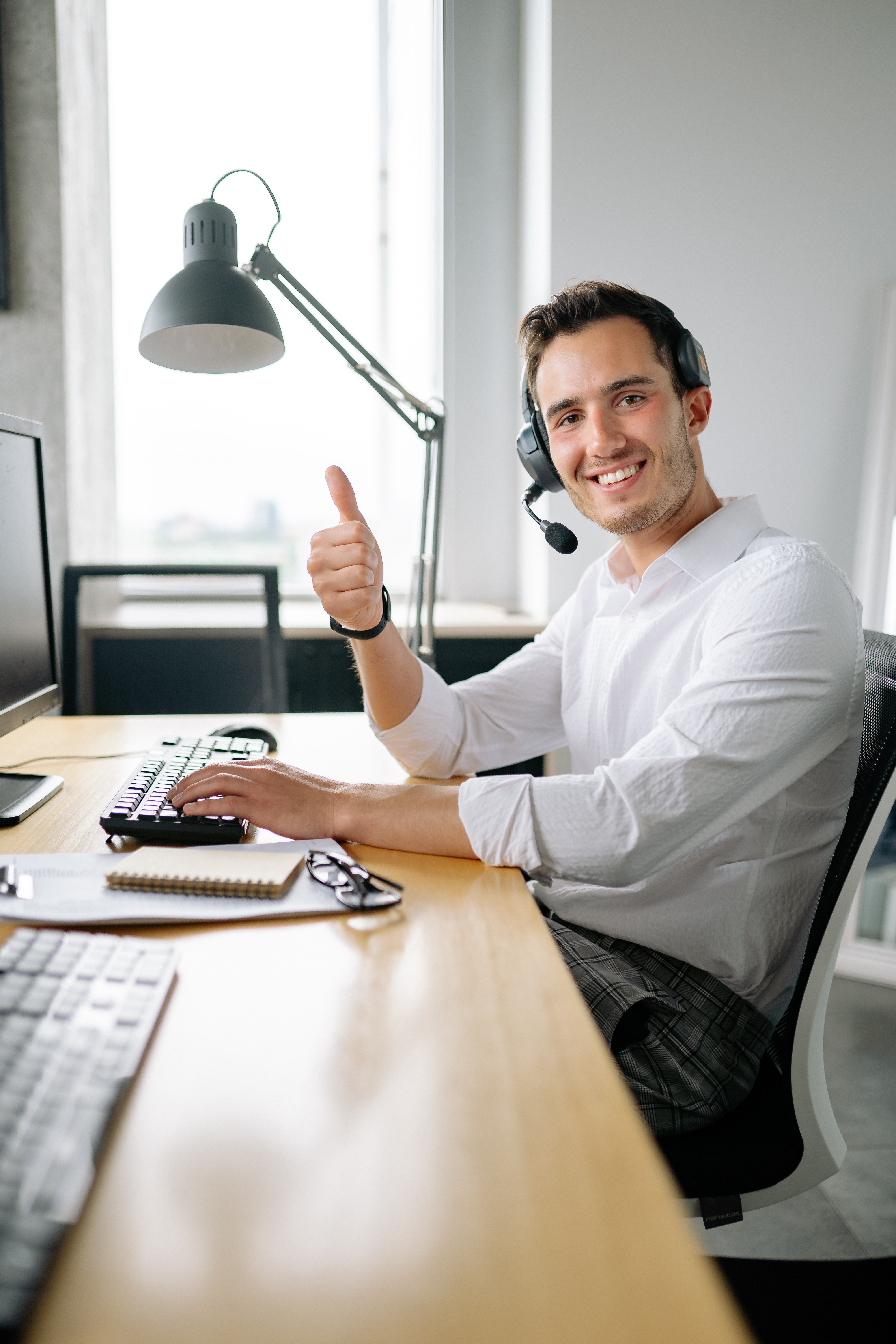 DIY Host Tools
If you need more than just support, not to worry; we've got you covered. We provide DIY STR owners with all kinds of add-ons including:
A 24/7 customer service support/dispatch center for your 'bnb guests to call or text anytime, day or night.
Hundreds of templates available for purchase and download
Full 'bnb website and tech suite setup and launch
MUCH more!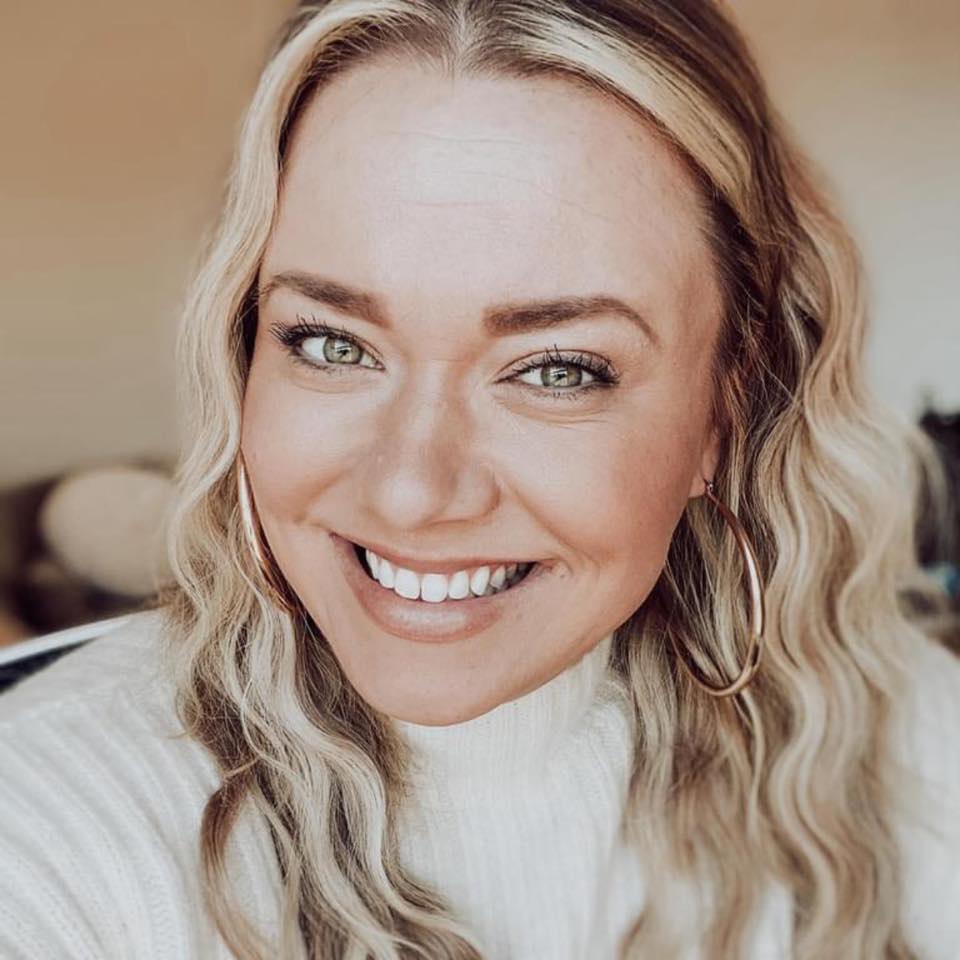 When I started venturing into the world of short term rentals, I was a single mom with $50,000 in debt. A family member trusted me with a single property to manage, and through much trial and error, highs and lows, one successful property grew into an entire business.
Today, I am the CEO of Beckon Homes- an award-winning luxury property management company based in Nashville and quickly expanding into multiple markets throughout the United States and the world.
I grew a company from less-than-nothing to over $5,000,000 in revenue annually and can't wait to share my tips, tricks and tech with you to help you grow your dream business and life.
Launch, Grow or Refine Your Short Term Rental Business
Showcase other available courses, bundles, and coaching products you're selling with the Featured Products block to provide alternatives to visitors who may not be interested in this specific product.
Check your inbox to confirm your subscription